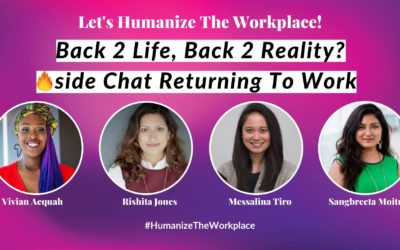 The ongoing pandemic has put the entire world into a survival mode. It has driven us to such unusual circumstances where all of us are trying our best. We are trying to figure out the "new reality." Students are attending online classes, employees are getting used to working online, and everyone is coping with being isolated and away from their friends and social circle. It has been eye-opening as well as somewhat chaotic. Staying home and taking a break from their hectic routines have allowed families to bond and get to know each other better. At the same time, it has adversely affected our mental well-being. It is indeed a novel situation where nobody is aware of the rules.
Read More
Contact
Wil je als betrokken werkgever op een speelse manier aan de slag gaan met de gezondheid van werknemers?
Stuur een bericht info@vivalavive.com of bel 06-31916922 voor meer informatie.
Ik kijk ernaar uit om kennis te maken!
Duurzame inzetbaarheid Vitaliteit workplace wellness duurzaamheid
@duurzameinzetbaarheid – Instagram